Soooo, I am getting REALLY excited. The Knight and I are going on a cruise for 5 nights with two of our fave couple friends next month. Both couples also have 2 littles b/w 14 and 18 mos apart, and I am certain that they need a break as much as we do!
My parents are coming to stay with our girls which is SUCH a blessing. We don't have to travel 7 hours one way to drop them off, they can sleep in their normal crib/beds, and my parents can use daycare during the day (if they want a break themselves!).
I am so sick of shopping for work clothes (another wool blend pencil skirt? yawn.), so I find myself (almost daily) searching for the perfect outfits for our grown-up, kids-free vacation! I have to say that I have been so successful in procuring a fun, cruise-worthy wardrobe, I might have to take two cruises, just so I can wear everything. What can I say? I lead a very troubled life. :)
Here are just a few items that I have picked up along the way that are going to be perfect for the AFS 2012 cruise (as well as a few more I am dying to buy, but so far have maintained a firm, responsible grip on my debit card...no promises it will stay there, though!).
This dress (in Gray and White) - got it on
Zulily
for $17.99!
This Esther Williams bathing suit (
modcloth.com
)
These shorts
from Anthroplogie (in coral):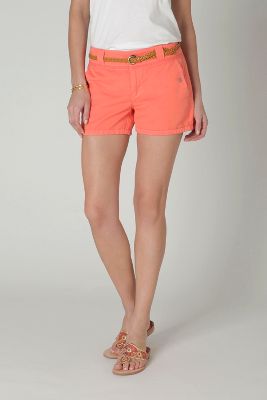 I adore
this print from Lilly
: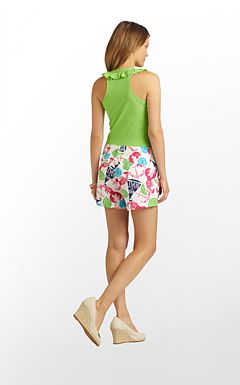 And
this coverup
:
Less than 20 days, and we'll be cruisin'!
boat rockin' and margarita knockin'