Happy Halloween! This little cupcake woke up Mommy at 4:30 a.m. this morning. I guess I'm not the only one in the household who gets excited about candy and costumes. :)
The Knight and I are going to her daycare this afternoon for a "parade of costumes" and a little party. This is the first time he has even gotten to go to one of her school soirees, so that is pretty special (even if she really won't ever remember it). This evening, we are going trick-or-treating in the Collierville square with a bunch of our friends who also have babies. After that, we'll have chili, cornbread, and a hayride at one of our friends' houses who lives nearby. This year's Halloween is a lot tamer than it has been in the past, but I am thankful for this new phase in life. Bye-bye sexy costumes, hello sweet little cupcake!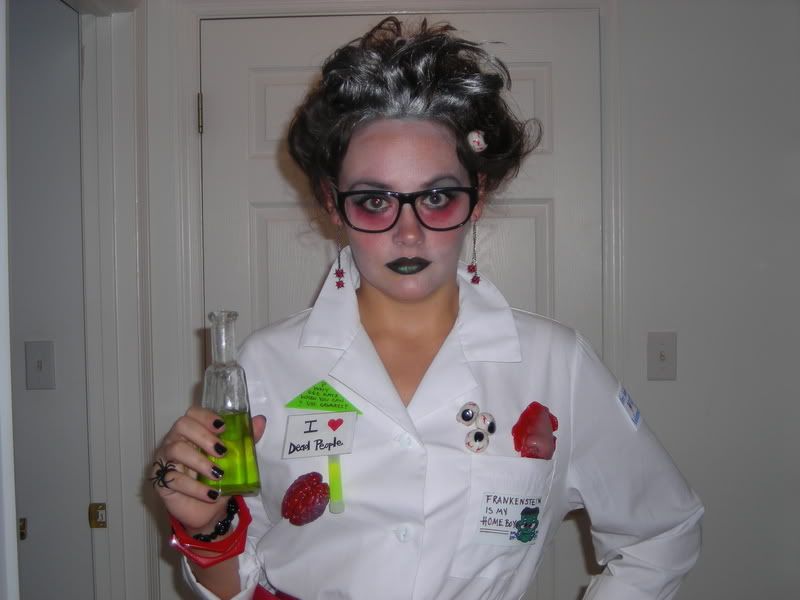 Here are a few pictures from our church's Trunk-R-Treat. Our "trunk" was a sweet shoppe, C was a cupcake, and I was a cupcake cooker (the Knight had to work). Our trunk won "best trunk" of the night - not bad for something I put together in about 3 hours the night before!
My shirt that I made using old cupcake fabric from my apron sewing days and the wonderful tool of fusible interfacing (cooker, not hooker!)
Bartering with the winged unicorn...pretty sure she's thinking "I'll trade you your awesome horn for my dorky cherry hat!"
Very proud of our little trunk, and so thankful for
Amanda's
help in giving me boxes and helping me set up!
Serious about her Smarties.
The only picture I have of the both of us (plus baby Vivi). It is hard to sit down long enough for a photo when you are chasing a candy-crazed confection around!
Candy, costumes, confections and cupcakes,
P.S. Just for fun, here are photos from our past few Halloweens. So fun to look back at all these memories!
2010 - Mickey, Minnie and Mini Minnie
2009 - Little Red Riding Hood theme
2008 - Mad Scientists (again - hey, we like to go geeky!)
2007 (Mad Scientist and her Monster)
2006 - Gangster and Flapper