I don't know why, but my family is obsessed with Christmas stockings. My mom craftily made personalized stockings for us when we were little (mine has a kitty coming out of a present, with lace and bells and glittery beads - yes, I might have helped her). Every year, in addition to buying gifts for each other, we also draw names for "Stockings." This helps take the burden on my sweet Mom, and allows the kids (now that we are old enough) to get into the stocking stuffer action. It is one of my favorite family traditions. Since the Knight and I have been married (7 years - woot woot!), every holiday season I have stalked the stores and the internet trying to find the perfect stockings for us. When we had Caroline, it became even more challenging because I wanted to get her the "perfect" stocking, but also didn't know how many other kids (if any) we would have. Of course, any stockings for my kids needed to coordinate, if not match.
I think I bought the 3 of us some "placeholder" stocking last Christmas at Target, but I am not convinced that they are the "ones." Once I break out the holiday decor, I am going to have to reevaluate my stocking situation. :) Especially since little miss Vivi's arrival is right around the corner. :)
I found a TON of awesome options on Etsy and wanted to share the fruits of my search. Seriously talented people out there. It blows my mind all the handiwork and creativity that can be discovered on that website.
The Modern Traditionalist (probably my top pick for our home)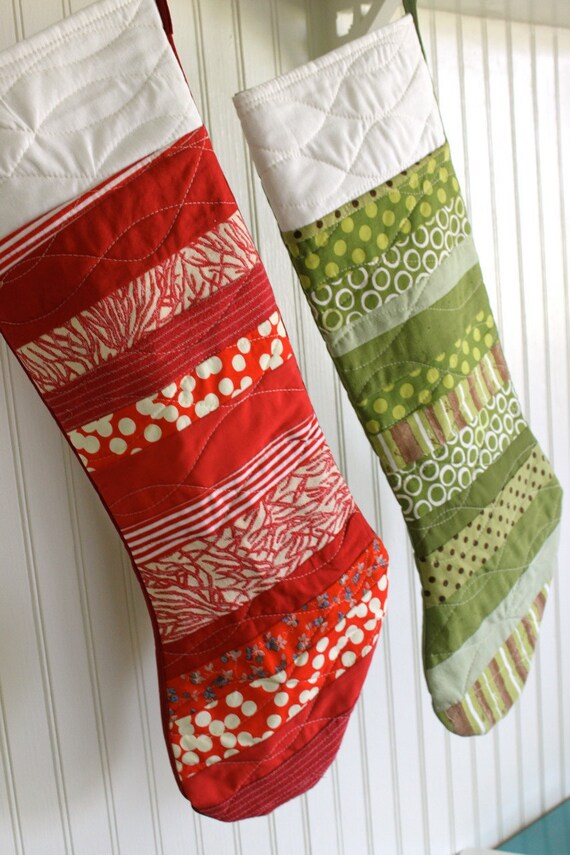 (
Mona Leisa
, $30 ea.)
The West Elm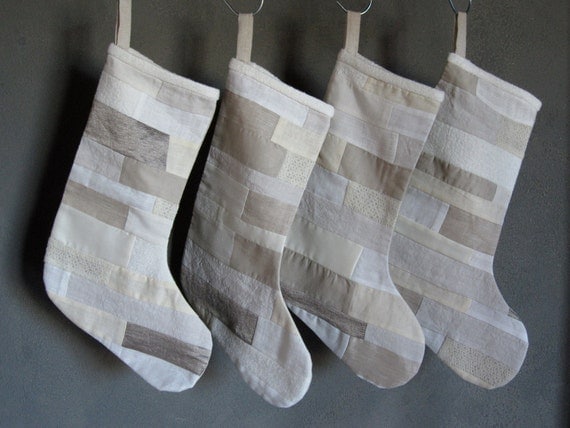 (
Amanda Shue designs
, $25 ea.)
The Brady Bunch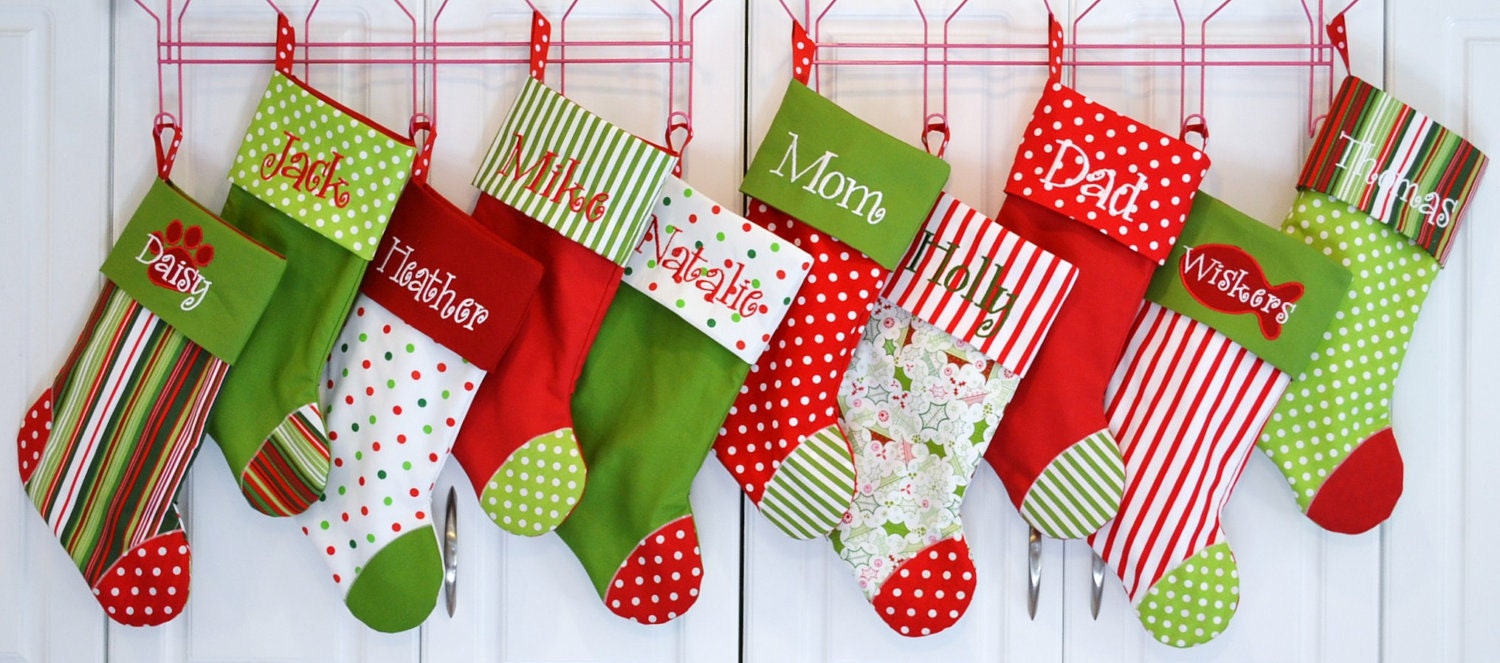 (
Sunshine Daydream 4 U
, $29.95 ea.)
The Newlyweds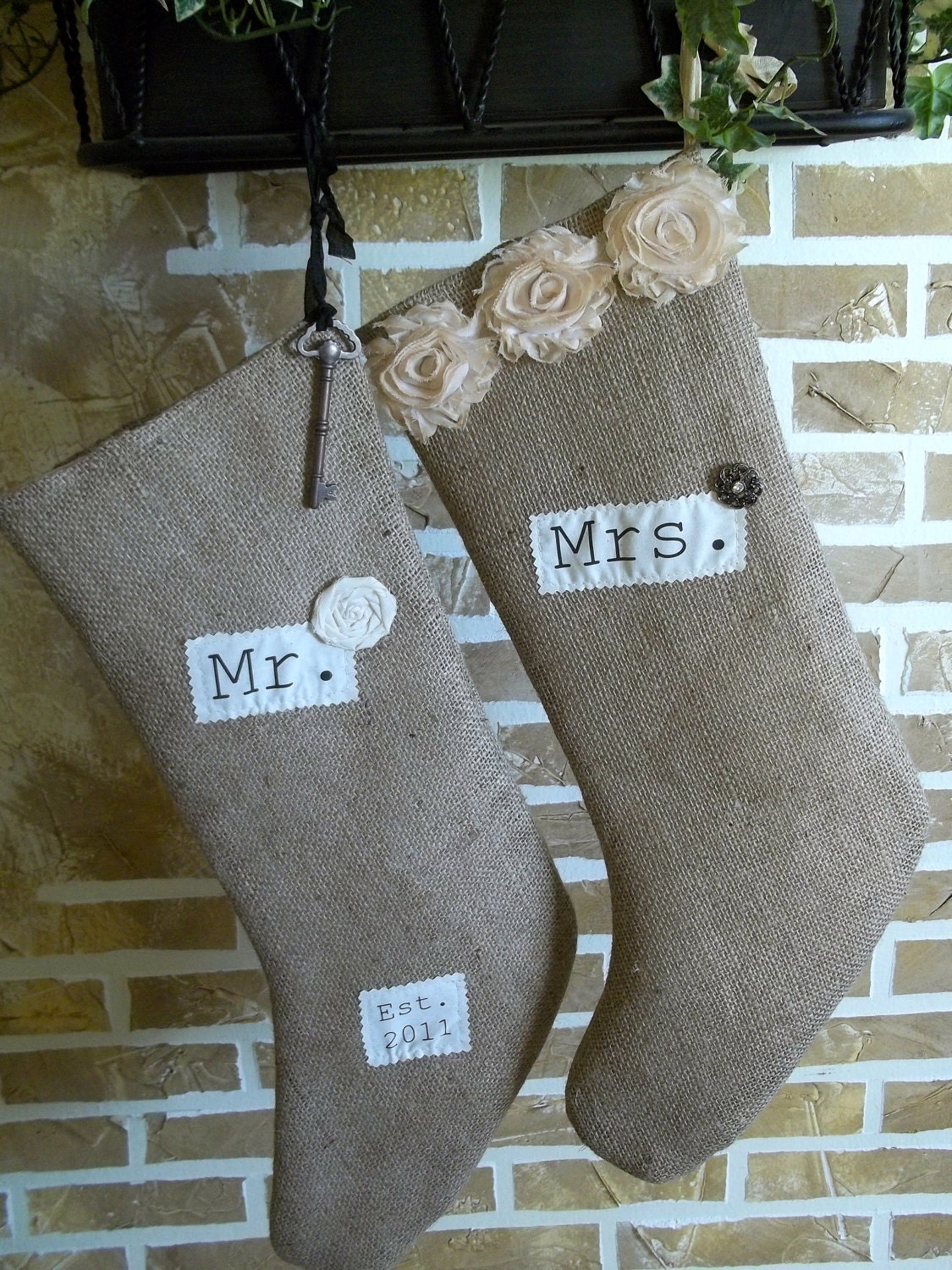 (
Simply French Market
, $40 set)
The Green with Envy (also on the top of my list!)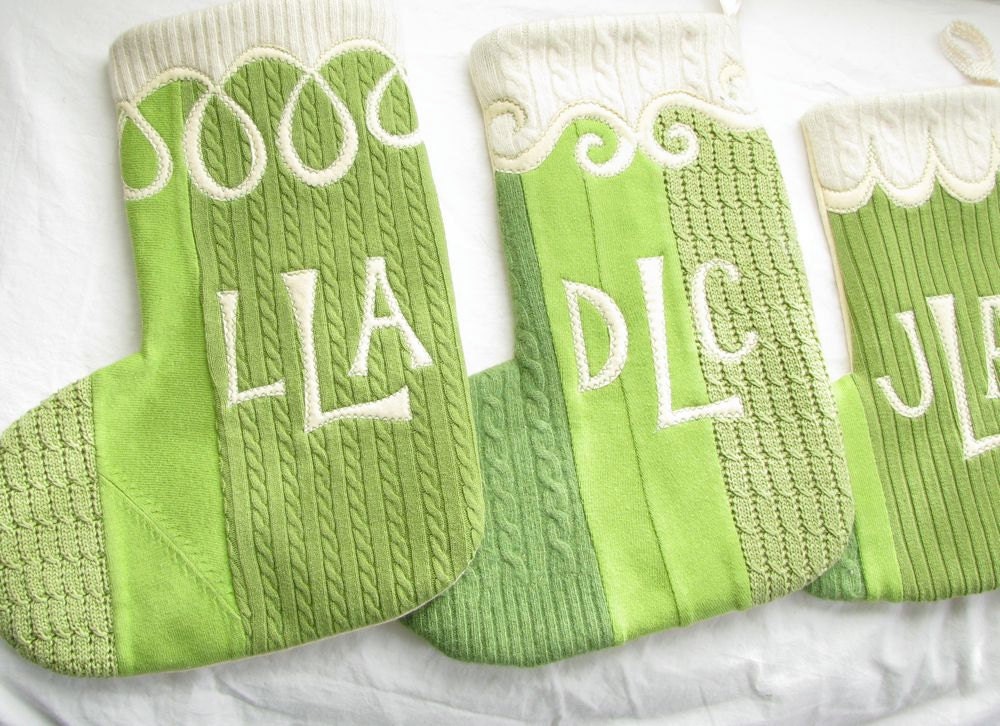 (
Handmade Pretties
, $45 ea.)
The Mr. and Mrs. Claus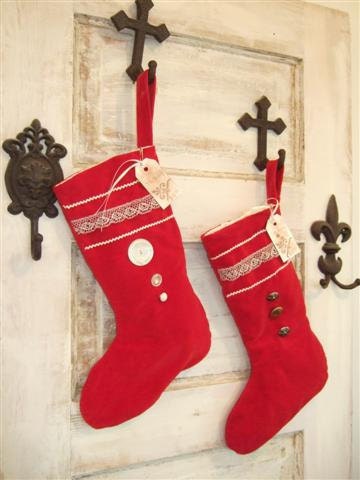 (
The Wild Raspberry
, $15 ea.)
The Candy Stripers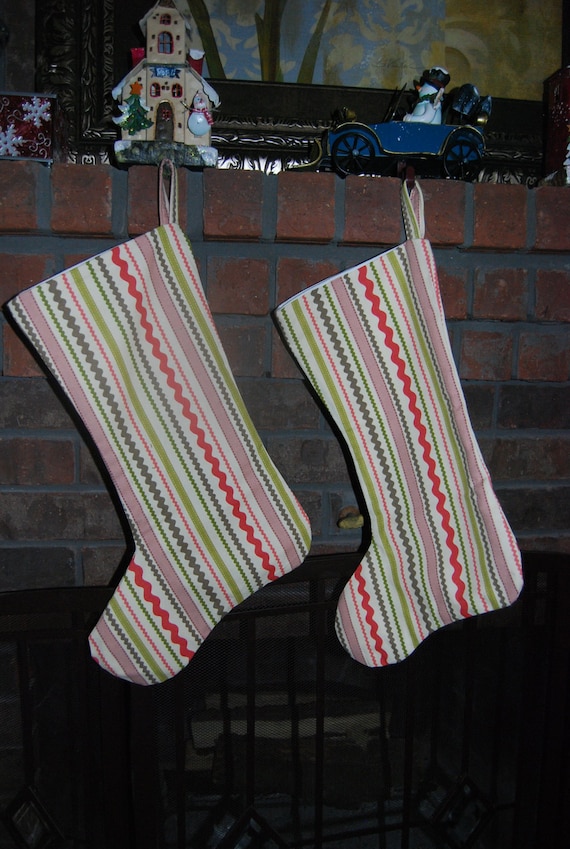 (
Mini Ebbie
, $10 ea.)
BONUS! Get 10% off when you
enter ARTSY in the coupon code section of the checkout!
The Decorator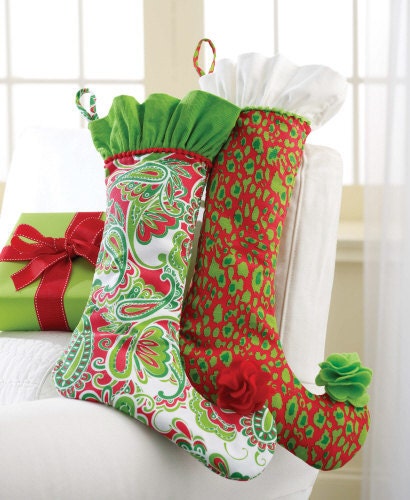 (
Monkey See Boutique
, $20)
The Tea with Auntie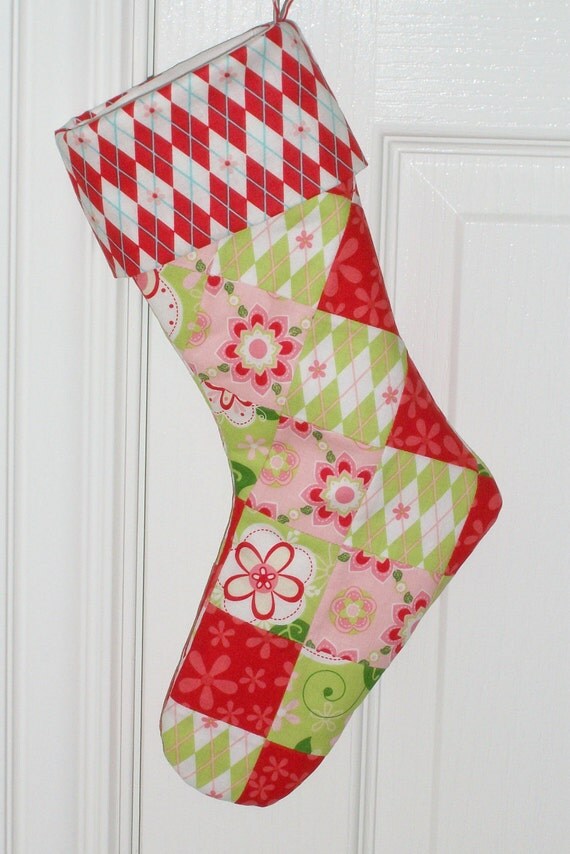 (
Kathi's Christmas
, $30 ea.)
The Patchwork Princesses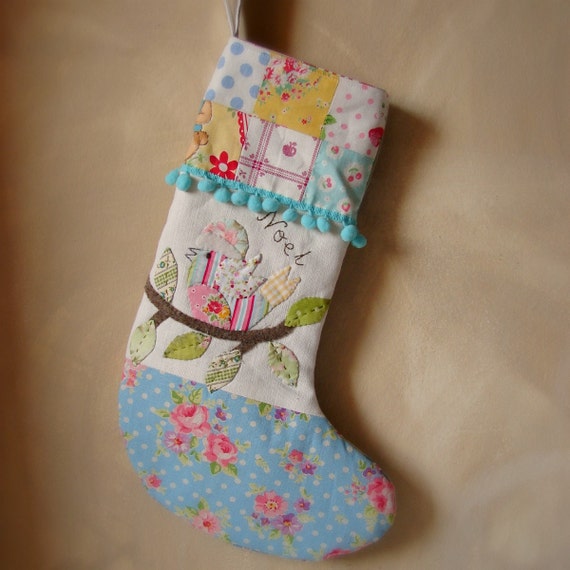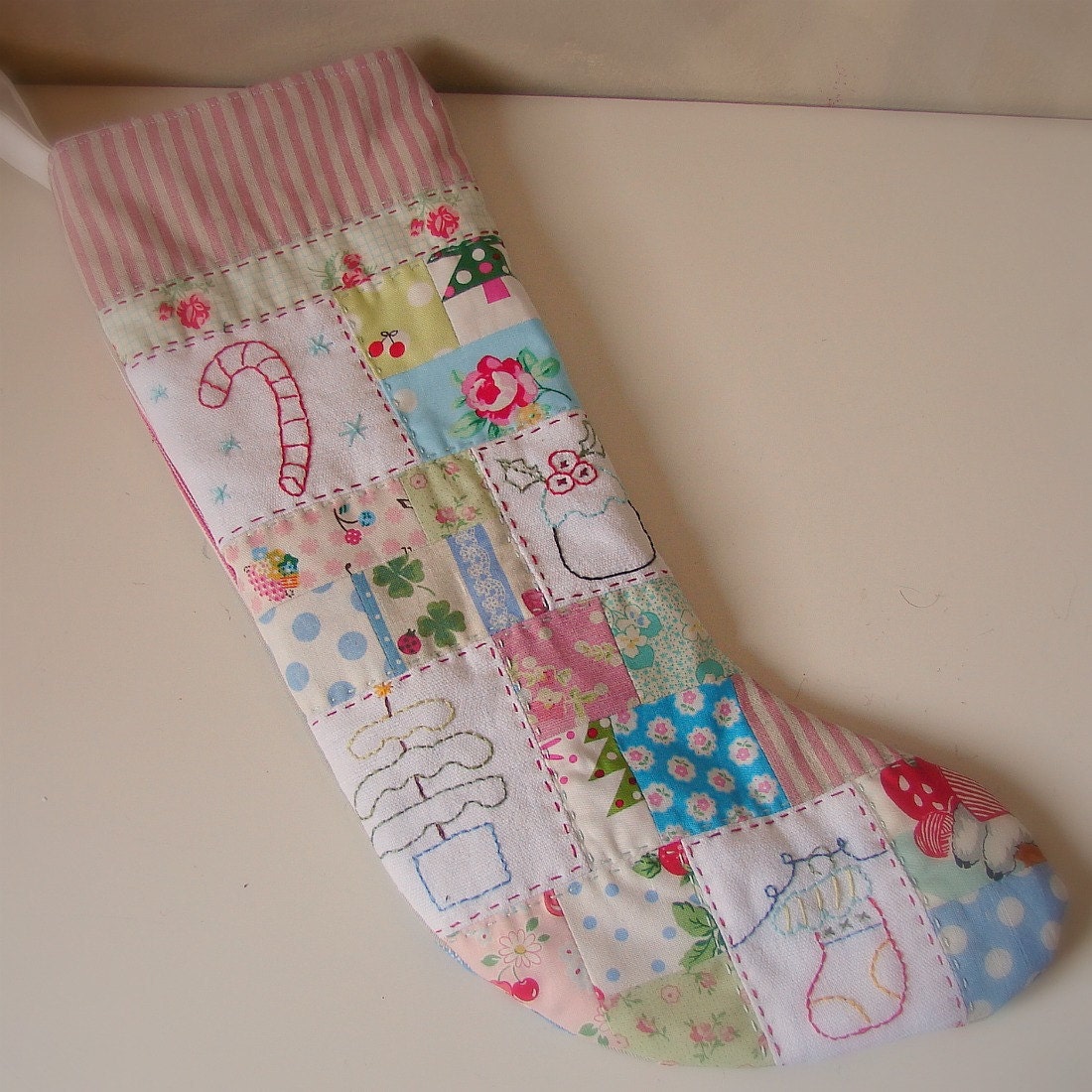 (
RoxyCreations,
$39 ea.)
The Burlap Beauties (contender #3 for the AFS household)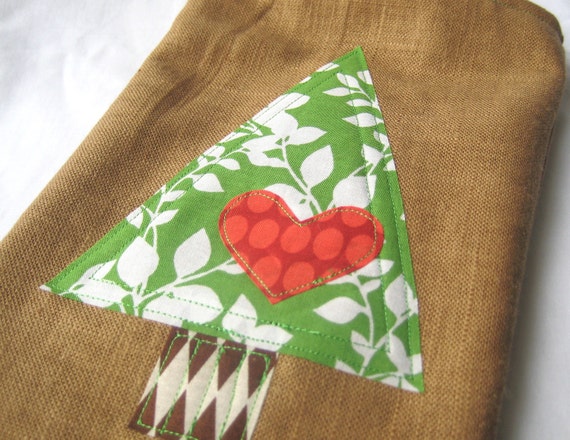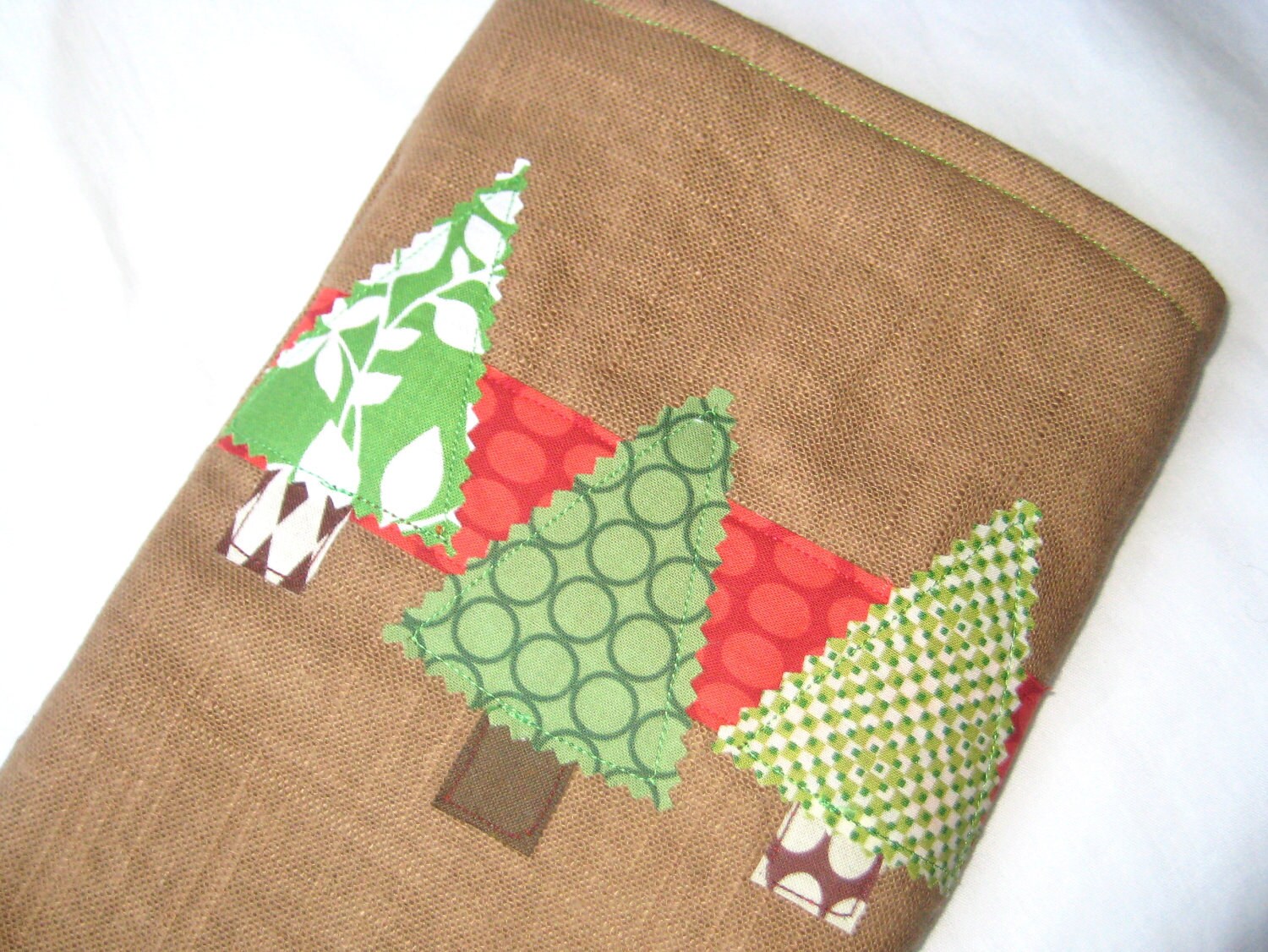 (
Candy Argyle
, $21 and 22, respectively)
BONUS - Get 10% off through the month of November if you enter "artsyfartsy" in the coupon code section of the checkout!
The Linen Lovelies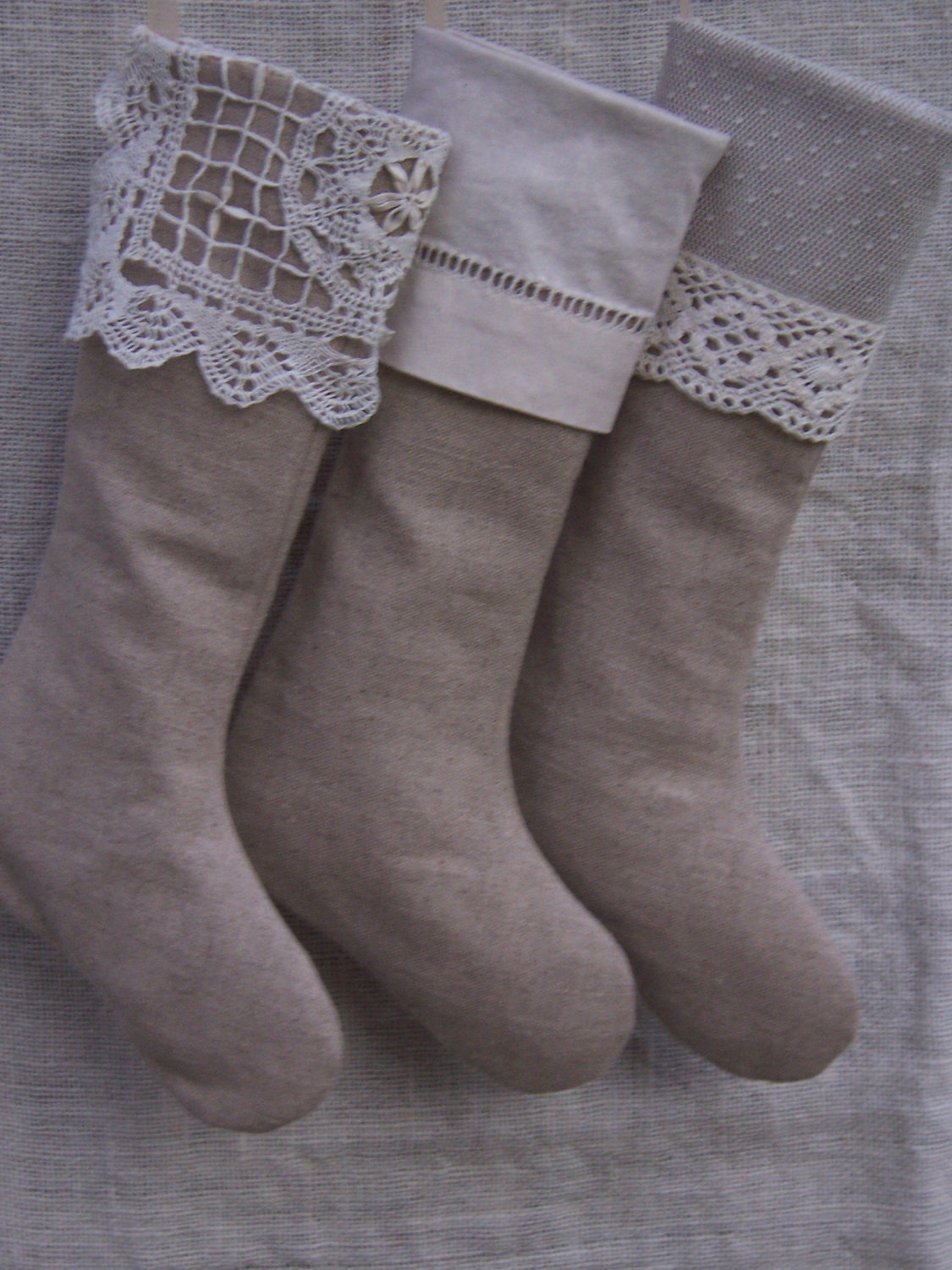 (
Sewing Passion
, $25 ea.)
Last, but definitely not least...
The White Queen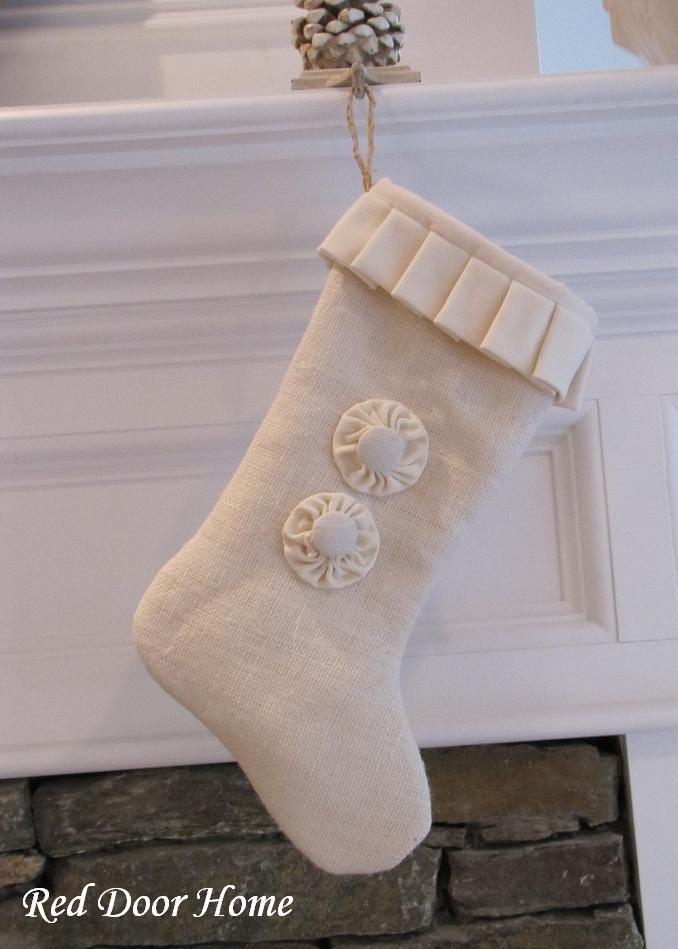 (
Red Door Home
, $37 ea.)
There you are - my favorites! Hope you enjoyed perusing the wonders of Etsy with me, and you find a few favorites of your own.
Stocking stuffers and secret Santas,