I think I mentioned awhile ago that I was SUPER pumped about the anthropologie coming to Memphis. I have to admit that I wasn't just excited about the store, but also the company it brought with it.
See, a really good friend of mine from college, Bubbles (called that for her infectious laugh), has been with anthro for several years now. After a lot of hard work and her ability to showcase her killer managerial skills in Nashville, she was given her own store in my own Memphis!
Last Thursday, before I rushed out of town to be in Sully's wedding, I headed to the exclusive, invite only anthro opening cocktail party! I felt very posh for about 2 seconds, until I realized that about 100-150 people were also there. Okay, just kidding - it was a great opening. The place was packed and 10% of the proceeds went to the
Dixon Art Gallery
. My good friend,
Amy Stroup
, rocked the house, and Bubbles gave a very professional and adorable (how does she manage to do both at the same time) welcoming speech. The store is beautiful. I can't wait to head there again. I already have a gazillion things I want even more now that I've seen them in the flesh!
Fresh tulips greeted you at the entrance.
Pretty mixture of nature and high fashion.
Loved the candelabra and dish centerpiece.
Amy Stroup - you are one beautiful angel! (
Check her out on iTunes today!
)
The crazy stick thing was cute, but these more mature (i.e. older) ladies were even cuter. :)
Not sure if I could sleep in this, as it is very Venus Flytrap, but I loved looking at it!
Cool chandelier made entirely of flowers. Love.
The real reason behind my joy for the anthro - Bubbles!
So, what did I get? Well, I was kind of in a rush, and the line to try on clothes was SUPER long. I did manage to snatch these two dirty, pretty things.
This darling book (can be found
here
) for my precious friend, Ayoden, who was watching Betty for the weekend: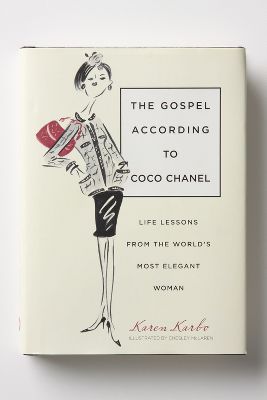 and this gorgeous hair accessory that I wore in the wedding (can be found
here
).
anthro, so glad you are here and brought Bubbles back to Memphis! I will be visiting both often!
to bosom buddies and budding careers,